Agrega Partners is an asset management firm specialized in the financial services industry and technologies applied to the financial sector that focuses on the Northern Latin American Region, the Caribbean and Central America.
About us
Since its establishment in 2006, Agrega Partners has built a trajectory in advisory, management, and buying and selling assets. To do this, the firm participates in the administration of companies at various stages of growth, the financial sector being its primary focus.
We work with companies, investors, boards of directors and leading families in the Northern Latin America Region, the Caribbean and Central America, focusing on financial institutions and the development of technologies that influence financial services delivery (FINTECH).
Fostering innovation, enabling access to investments, responsible fiduciary management and cooperating for the development of countries are distinguishing features of our operations.
Or investment funds are managed collaboratively with
INICIA
, a private asset management firm that has developed a strategic model for value creation through sustainable, specialized and diversified investment funds.
The Agrega Partners model is based upon four pillars:
Rigorous analysis with seasoned judgement
Our proposals are built upon facts, evidence and objective insights. Therefore, we make decisions from experience and based on technical knowledge. At Agrega, we make sure to stay at the forefront of a constantly evolving market.
Comprehensive and specialized vision of the financial sector

We understand market dynamics and the financial sector, combining investments in traditional financial institutions with innovative financial technology companies.

Model diversity

We make capital investments in companies at different levels of growth, including company building assistance for firms with a clear and focused business model, scale up for those with distinctive products or models looking to enter new markets (FINTECH), and support for leading local or regional organizations.
Emphasis on value

We support our partners and investors on value creation. Our capital and reputation are based on it. In this regard, we allocate capital to companies that can generate attractive returns through sustained growth, providing long-term results that preserve our investors' capital.
Team
The professionals that make up the Agrega Partners team have extensive experience in the financial services industry and the commitment to generate attractive returns for their investors, clients and associates.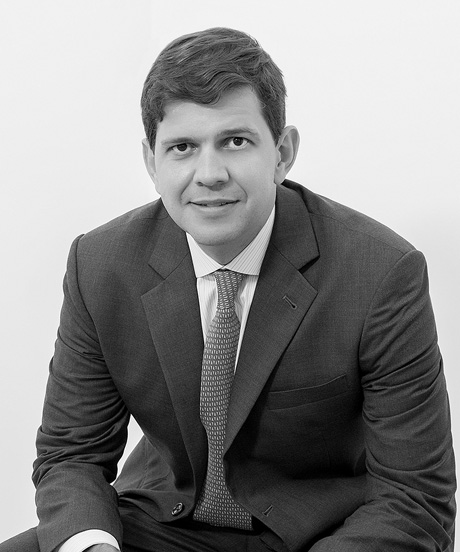 Luis Martí
Industrial Engineer trained at Universidad Simón Bolívar, in Caracas, Venezuela, with an MBA from Stanford Graduate School of Business in Palo Alto, California.

Luis heads our office in Panama and for 10 years was an associate director at McKinsey & Company, where he worked in strategic planning, risk management, operational transformation and organizational design projects of several countries, including Venezuela, Brazil, Mexico, Dominican Republic and Nigeria.

At Agrega he participates in the corporate governance of Banco Ademi, BPR Bank, Primma Valores, Movii and Impesa.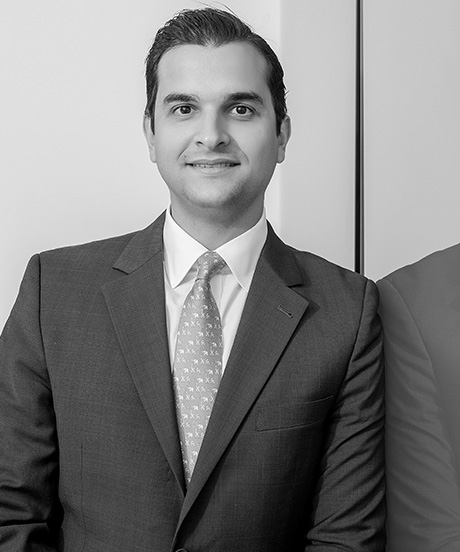 José Miguel Cuervo
Studied economics at Pontificia Universidad Católica Madre y Maestra, in Santo Domingo, Dominican Republic, and has an MBA from the NYU Stern School of Business.

José Miguel joined the firm in 2008 and previously led the business financing and development efforts of the Independent Financial Centre of the Americas (IFCA) and was a senior economist in the Dominican Republic Central Bank.

At Agrega he participates in the corporate governance of Primma Valores, Tienda Pago, Increase and VU Security.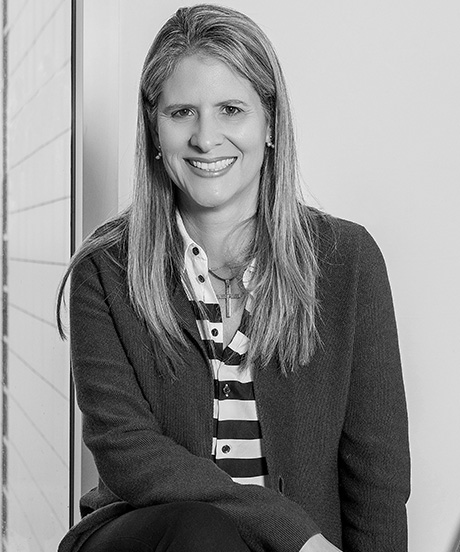 Nathalia Quirós
Exclusive Advisor

Systems Engineer from Universidad Metropolitana in Caracas, Venezuela, with an MBA from the Instituto de Estudios Superiores de Administración (IESA), of the same country.
Before joining Agrega Partners, she led the McKinsey & Company office in Caracas, where she worked for 12 years as a consultant in projects focused on the financial services, telecommunications and consumer goods industries in various countries of the Latin-American region.

At Agrega, Nathalia has participated in the corporate governance of financial institutions such as Banco del Progreso, and currently in Metrobank, GCS, Seguros Ademi and Tienda Pago.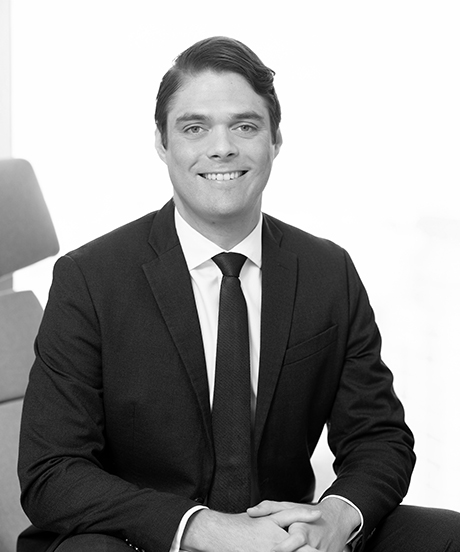 Alexis Porbén
Alumnus of Instituto Tecnológico de Monterrey in Mexico, where he studied industrial and systems engineering. Has a postgraduate diploma in finance from Instituto Tecnológico de Santo Domingo and an MBA from the Saïd Business School at the University of Oxford.

Alexis joined the firm in 2018 and previously occupied various administrative positions in the health sector of the Dominican Republic and was an MBA associate at Amazon UK.
Ernesto Jiménez
Graduated with a Finance and Accounting degree from the University of San Diego. Licensed CPA in the state of California.

Ernesto joined the firm in 2022 and previously led the Strategy and Operations team at SoftBank Group International and was a Manager in the M&A and Strategy practice for KPMG.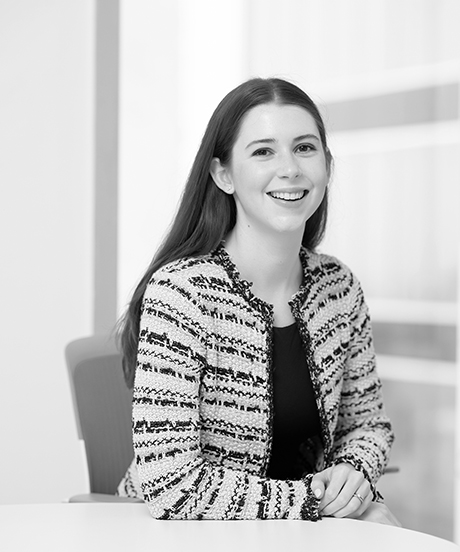 Patricia Silva
Studied Business Administration at Universidad Metropolitana in Caracas, Venezuela, and holds a Master in Public Policy from the University of Oxford.

Prior to joining Agrega Partners, Patricia was a consultant at EY - Ernst & Young, involved in advisory projects for financial institutions in the Dominican Republic, and worked in Finance and Portfolio Management at CAF - Development Bank of Latin America.
Portfolio
Agrega Partners investments are focused on traditional financial institutions and financial technology, two sectors that encompass traditional banking, microfinance, payment platforms, the stock market and cybersecurity, among other services.
Santo Domingo
Roble Corporate Center
Rafael Augusto Sánchez street #86, 11th floor, suite 1201A
Piantini, Santo Domingo, D. N.
(+1) 809-541-5004
Panama City, Panama
PH Financial Park
Tower 100, 33th floor, suite 33G
Costa del Este, Panama City
(+507) 387-6581, extension 82